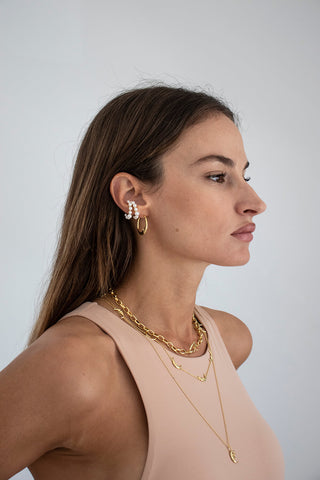 THE REWARDS PROGRAM
You've unboxed a new layer of Miphologia. Join The Stack to start earning points to use on your next order and gain access to exclusive shopping events.
How It Works
1. Join Us
Join our rewards program and start earning points on your orders.
2. Start Earning
Earn points every time you shop, share or follow our news and updates.
3. Redeem Rewards
Every order means you've saved on the next one — start stacking up those savings.
Ways to earn
Sign up to our newsletter
Shop more, save more
Every 20 points = €1 on your next order. You need to collect 200 points to start using them. Once you start collecting, we'll keep track of your points for you and tell you how much your stack is worth as you go - and you can always check it in My Account.
Redeem your points at checkout
20 points per €1
200 Points = €10 Voucher
400 Points = €20 Voucher
600 Points = €30 Voucher
800 Points = €40 Voucher
* You could use your points after 30 days your order placement.