Styling tips
Mix & Match
More is more in Miphologia Jewelry. Get inspired by our most recent styling. Express yourself!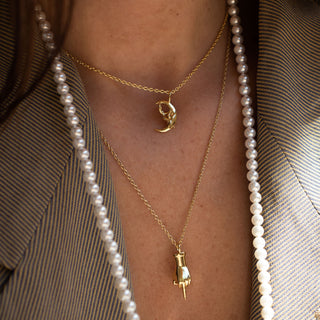 STYLINTip #1
Charm Stories
It is never enough charms! Wear them alone or few together, play with different chains and hoops. Create your own charm story!
Tip# 2
Layering Necklaces
Chains are our bases. Different lentos and different colors. Fix one or few with chian links and complete your look by adding charms. Create your unique stile!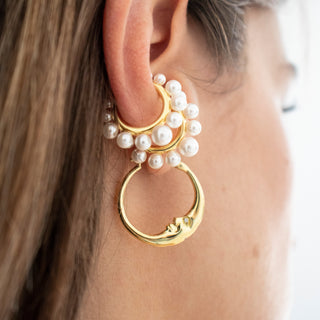 Tip #3
Mix & Use Asymmetry With Earrings
Love piercing and ear cuffs? Style your ear jewelry as you want… Longer on the right, simpler or shorter on the left.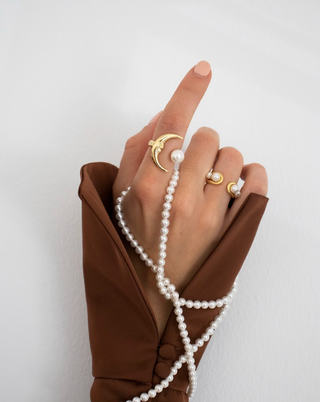 Tip #4
Ring Styling
Create a unique mix that nobody else will have. Stack up our rings for a full Miphologia Jewelry style from clean lines to bold designs.